Constructing a 3d printer from waste
Self-watering garden
When humidity of garden reaches below a certain point, sensors will indicate and increase humidity to grow herbs.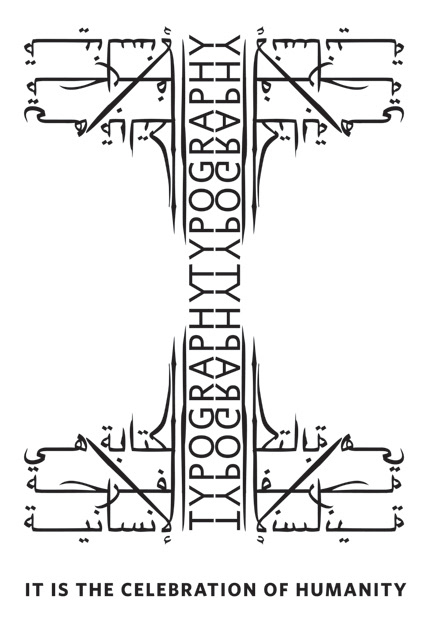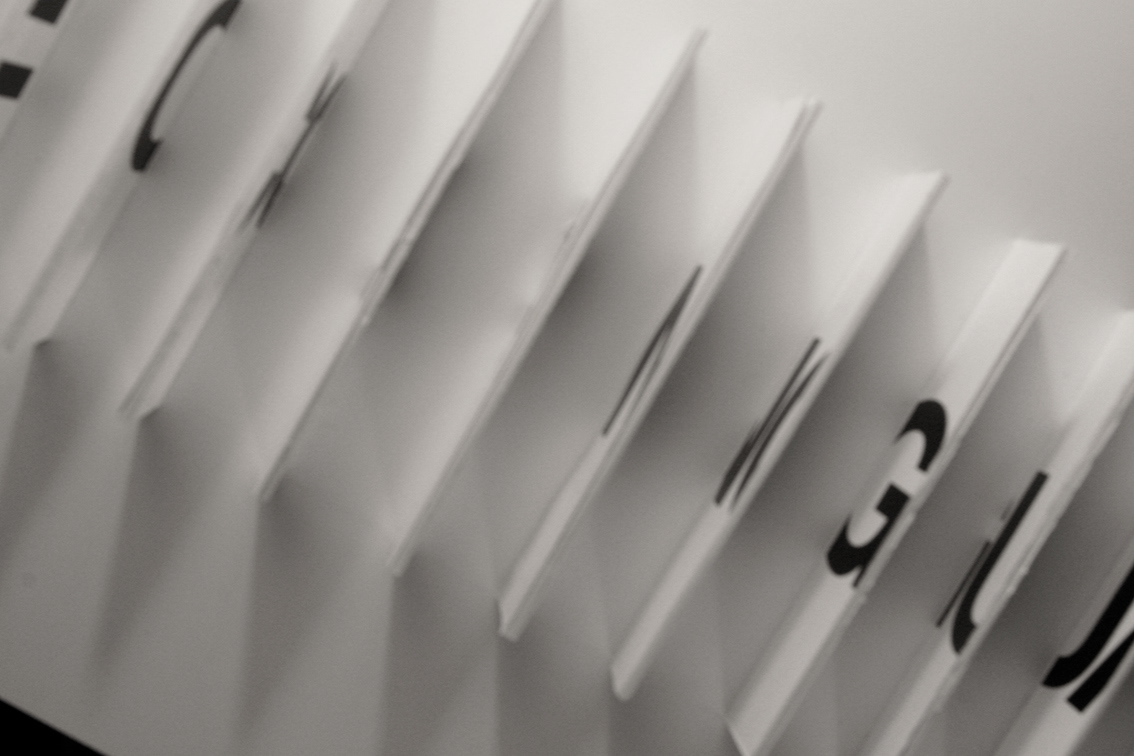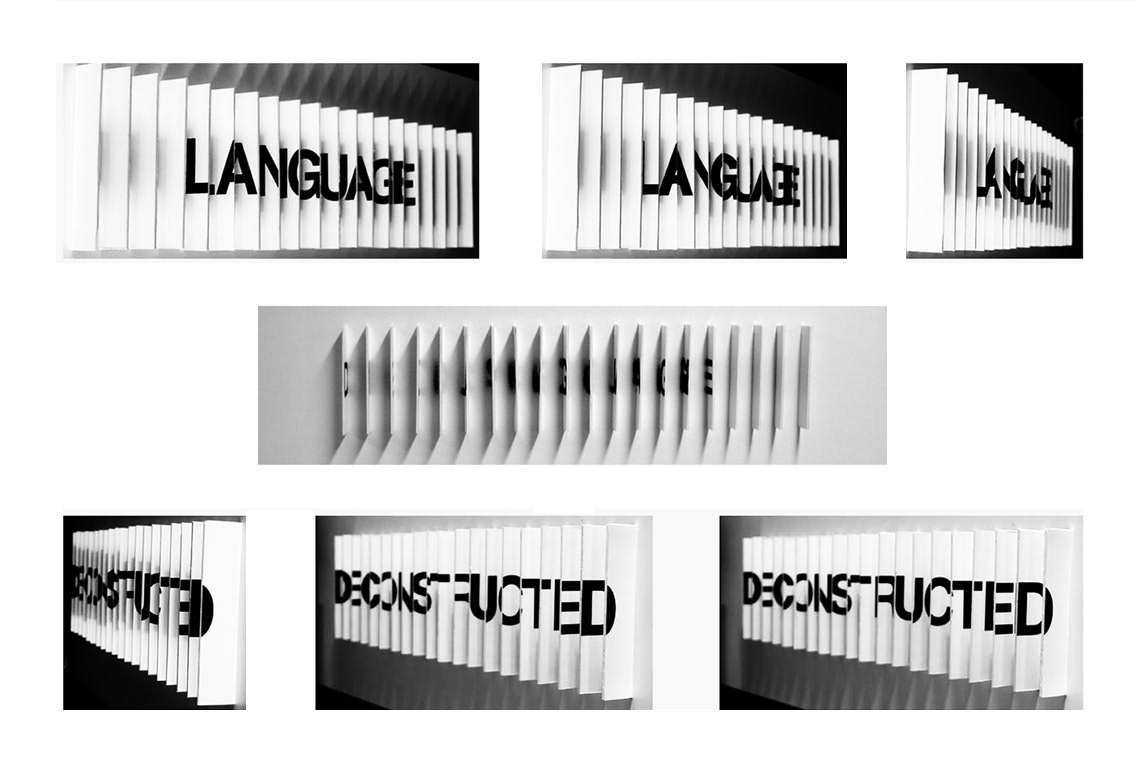 Life Matters
Poster created for the AIDS Foundation fundraiser.
Thousand Network Rebranding
Volunteering for Sandbox Global's rebrand to Thousand Network. It was a process that included 1000 members, over a span of seven months.
Thousand Network Logo Brainstorm
Once I had a concept, I created various concepts that were related, until I finalized a few concepts.
Logo Concepts
Starting off with naming the community, we finally landed on the logo concept. 1000 members voted on the color and we finally completed the visual identity.
Brand narrative:
Thousand Network is a mobile society of remarkable young people. We cook up molecular gastronomy, perform pop sonatas, build social empires, and craft radical policy. We bridge geographies and disciplines, designing opportunities for meaningful conversation, collaboration, and discovery. We are bound by our curiosity and creativity, and a value system that emphasizes kindness and integrity as much as ambition and accomplishment. The world is our lab, and altruism is our currency. With over 900 members in 40 cities on 5 continents, we're connecting tomorrow's global leaders today.
curiosity
audacity
generosity
playfulness
vulnerability
We began with explorations in texture and color, which, through multiple feedback rounds eventually led to a more symbol-driven motif. The logo had to be a symbol that could resonate with a global demographic, was ethnically ambiguous, and gender neutral.
We first explored different potential concepts:
Exploration 1: Circles > warmth and playfulness
Exploration 2: Building blocks > support
Exploration 3: Thinkers and doers > lateral thinkers, vertical expertise
Exploration 4: Nations and flags > global identity > 30 nations > 30 patterns
Exploration 5: network > cross-overs > intersections > asterisk
To pursue the process, the branding narrative and visual teams voted and chose:
"Exploration 5: network > cross-overs > intersections > asterisk".
From there, the visual team went back to the drawing board to draw this concept out into 4 stages:
Exploration 5a: development of pattern and texture, to create an ID that represented the dynamic quality of our group. Intersection of Depth and Dynamism
Exploration 5b: Refinement of ID, digging deeper into the symbolism behind the motif, and color concept development
Exploration 5c: Narrowing down over 200 different iterations, typeface study in parallel within working group
Exploration 5d: Bring concepts down to 2 options and 3 color palettes